The Freshers Party was organized by the CEEP committee to welcome the students of First year students. The freshers' evening was full of performances and provided a platform for students to mingle with other students and teachers.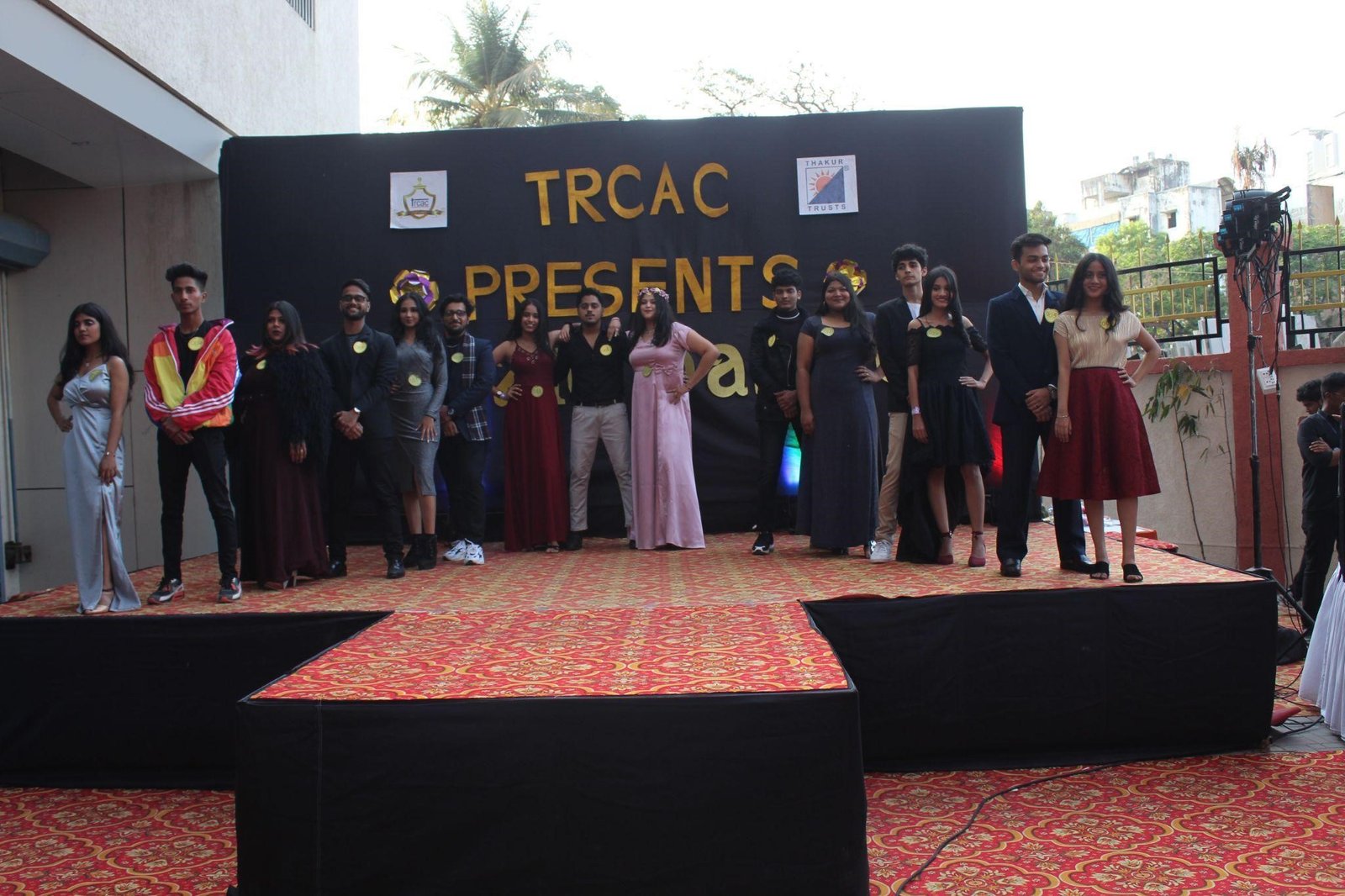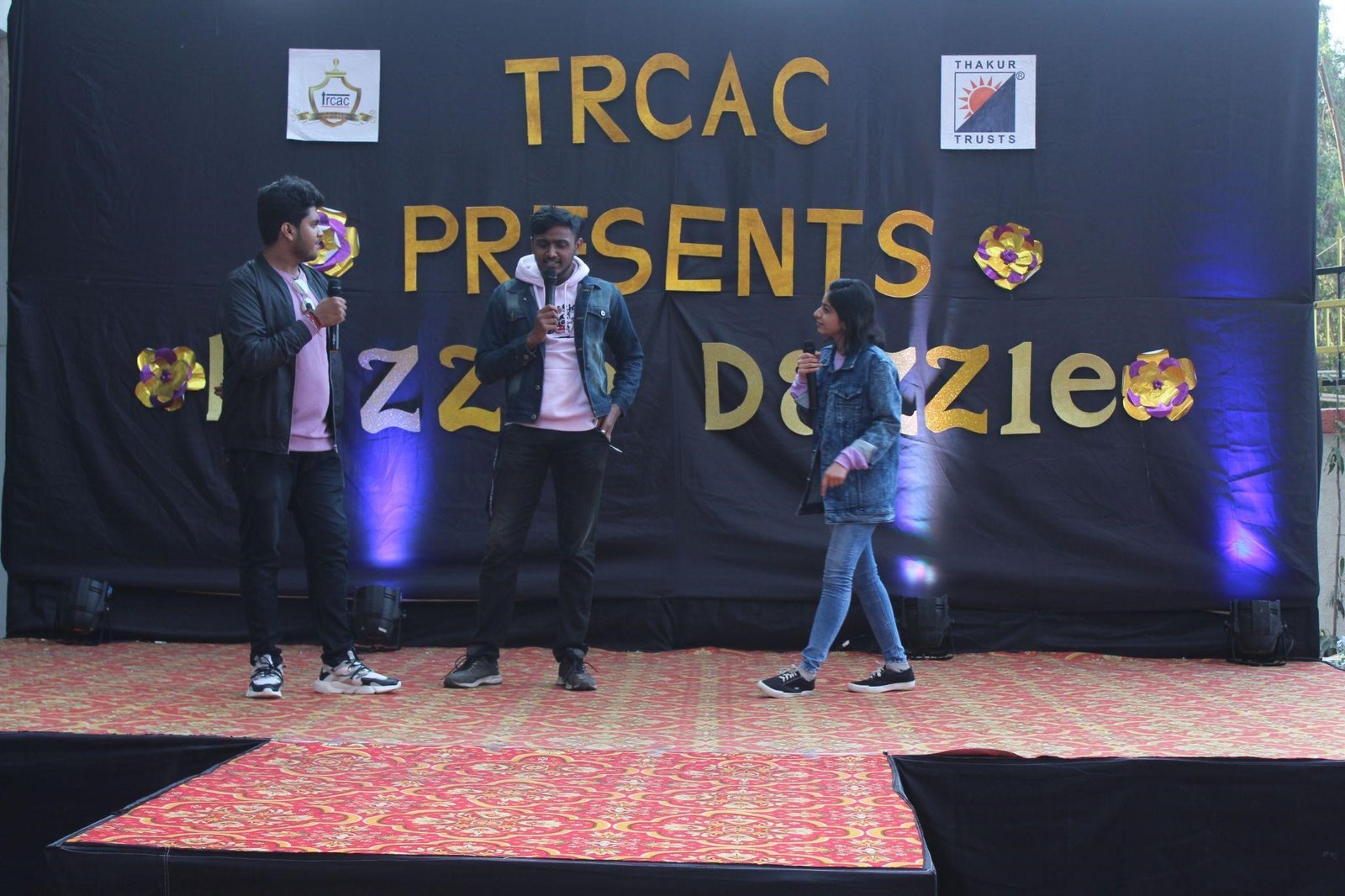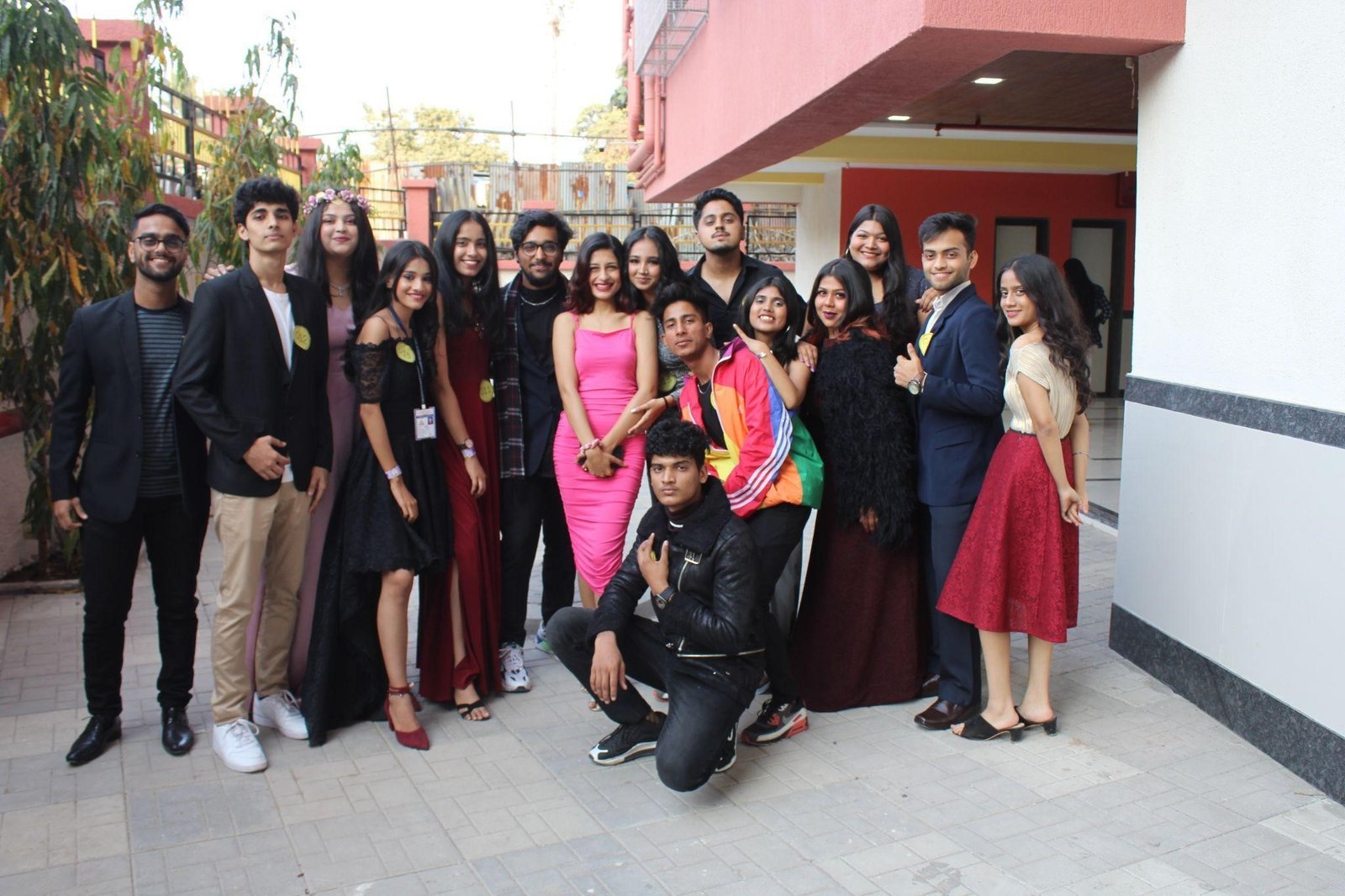 On the occasion of International day for prevention of violence against Women, our students performed a Street play "Ab Aur Manzoor Nahi",which was later performed at a function organized for Mumbai Police.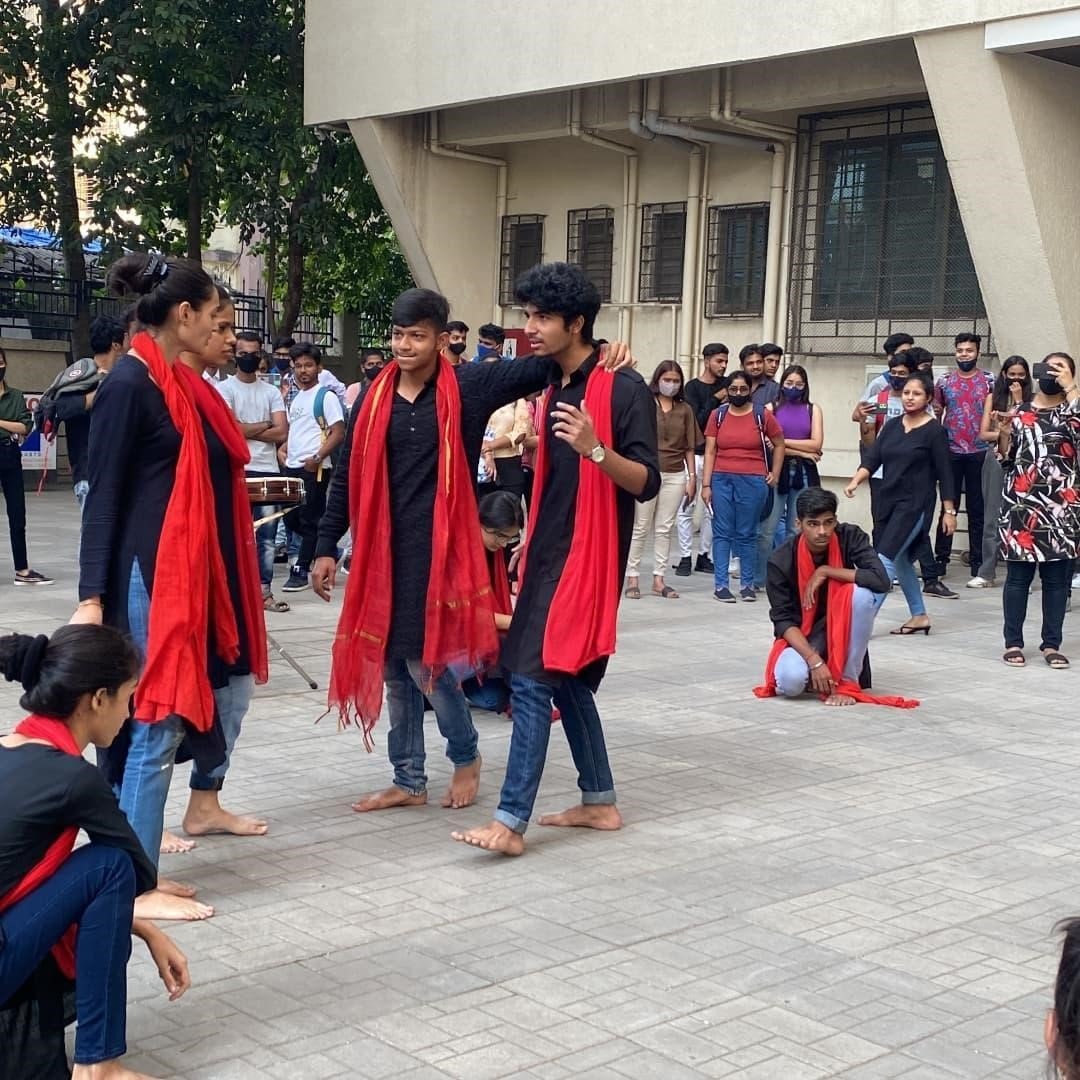 An event was organized to enable students to showcase their talents in the field of robotics.The objective was to teach the students the basics of wired remote control bots and enhance their interest in the field of Robotics.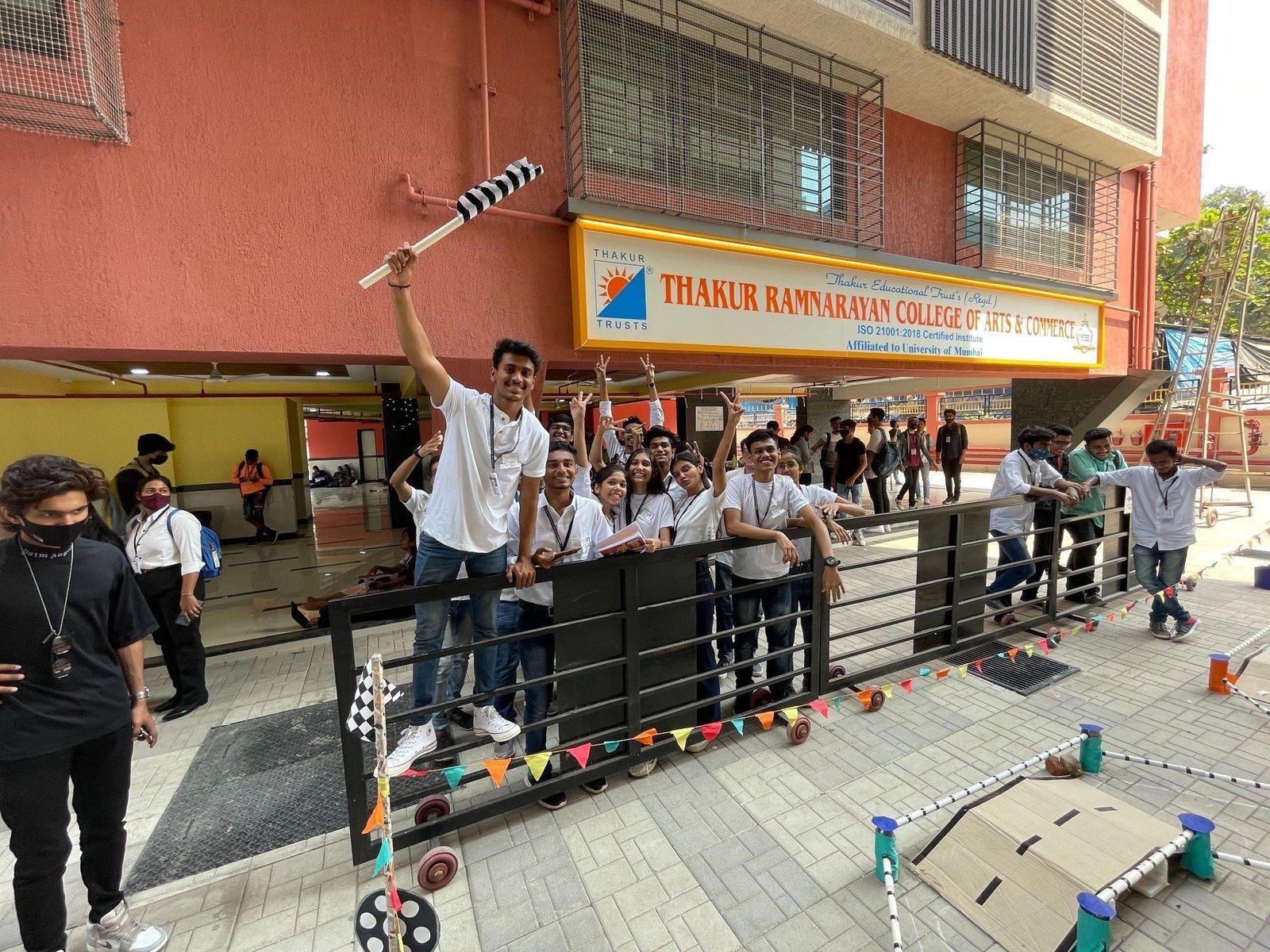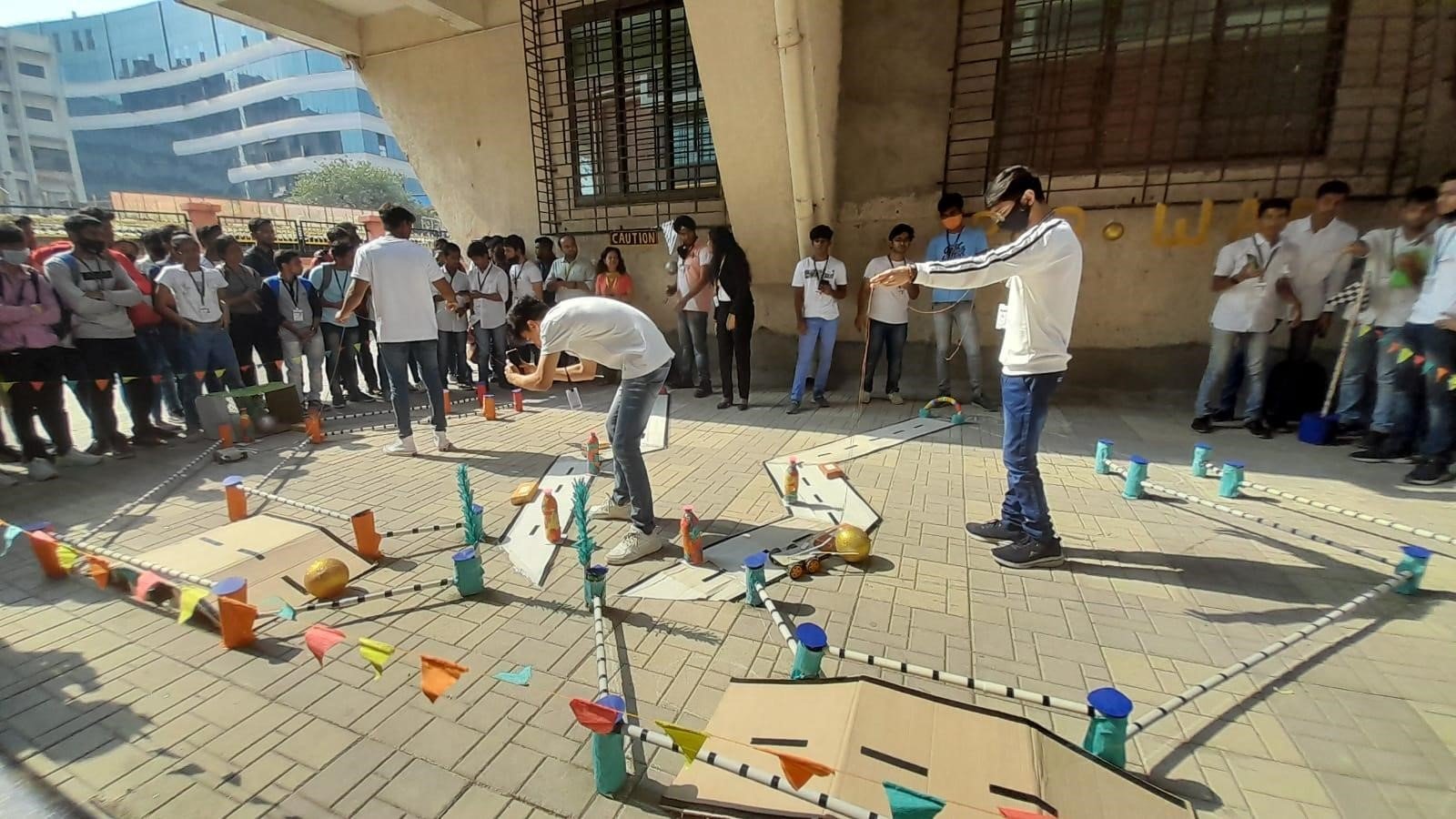 With the objective of providing a platform to the students of TRCAC to showcase their talent in dancing, singing, ramp walk and to build up their confidence, a cultural competition named Solasta, was organized.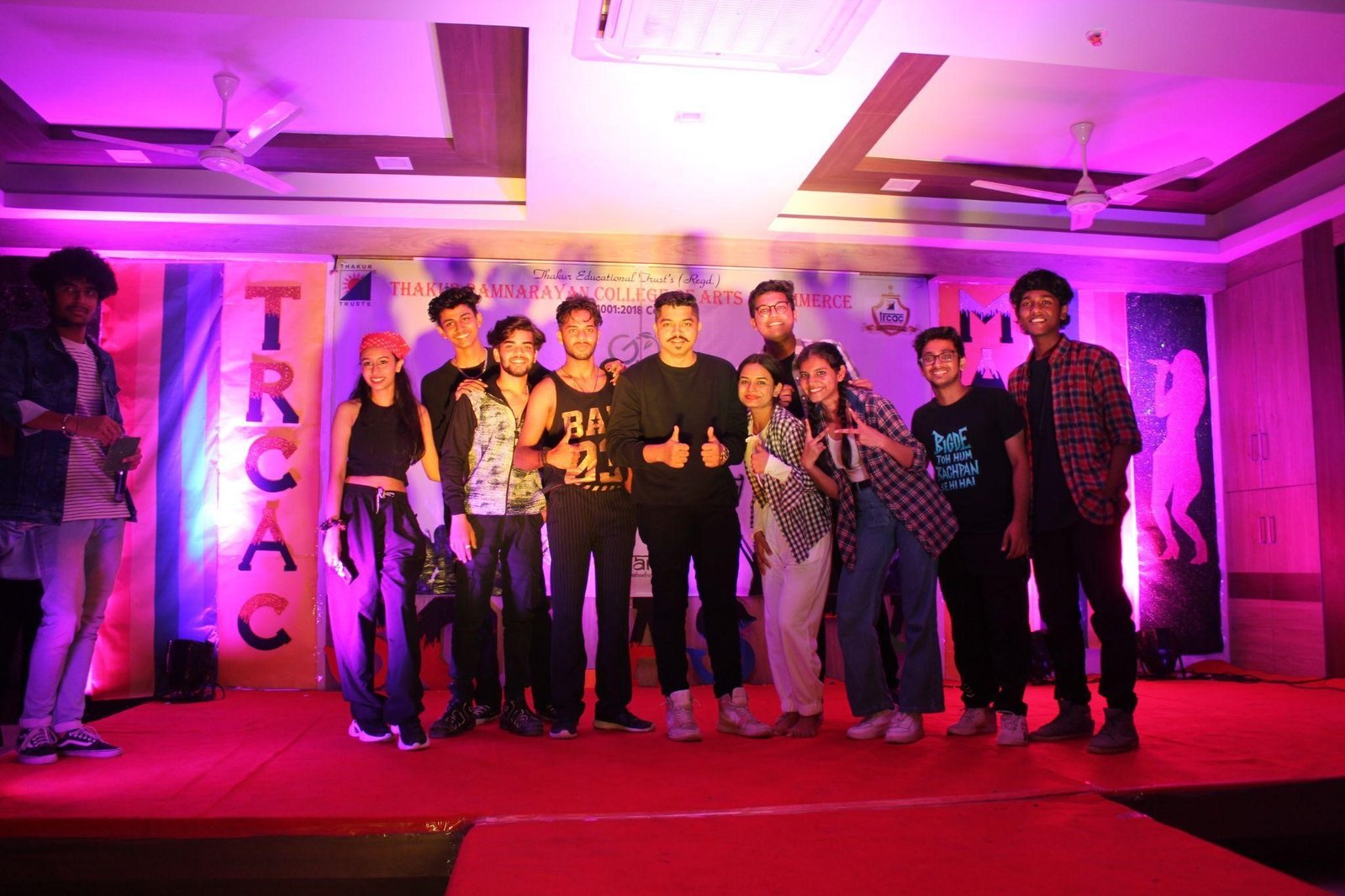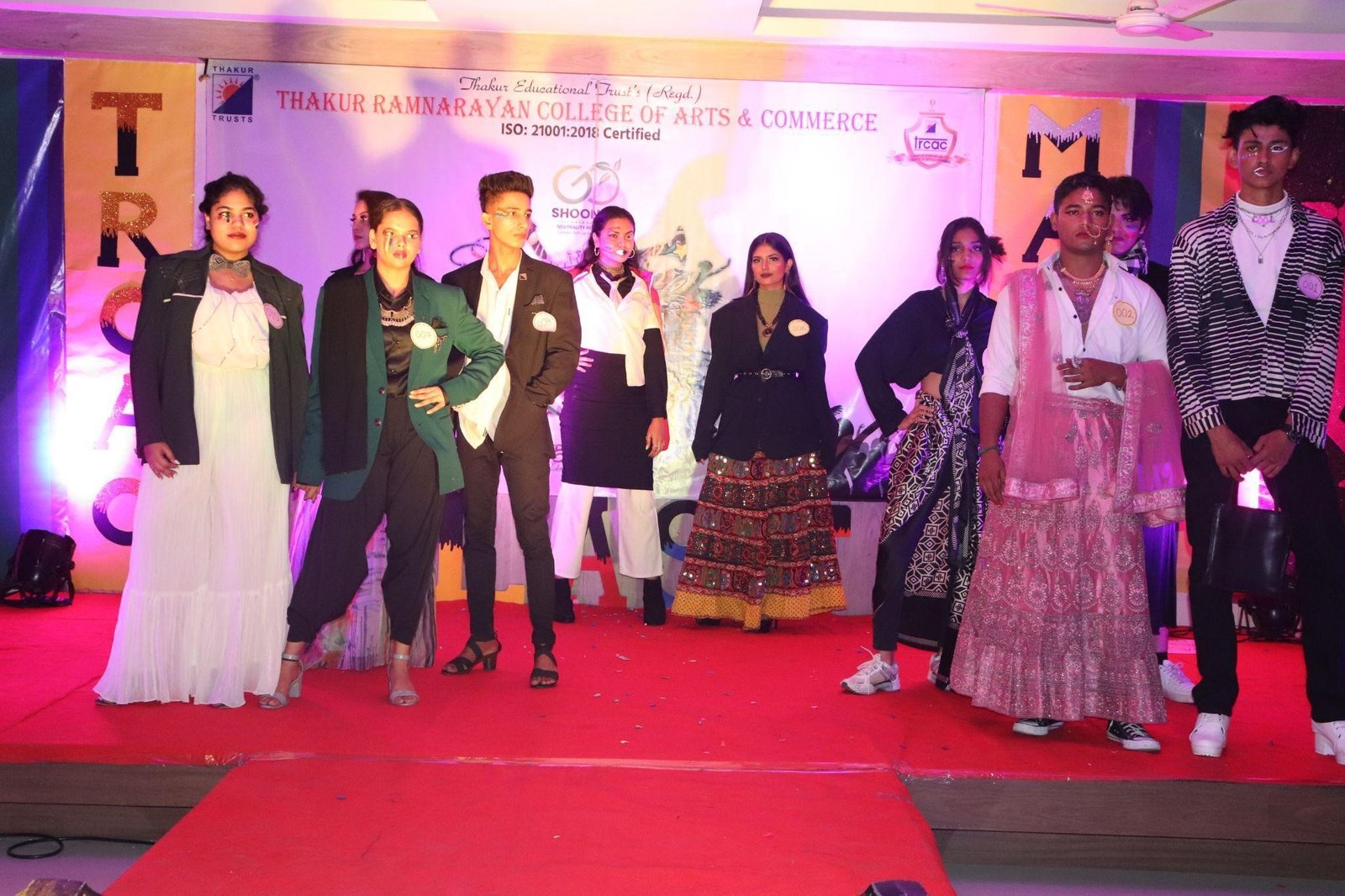 With the objective to improve cognitive skills such as memory, attention, processing speed, mental flexibility, problem solving and logical thinking capacity in our students and to improve the understanding level and to keep the students' brain sharp through mental workout, a creative brain game competition named Dynamindz, was organised.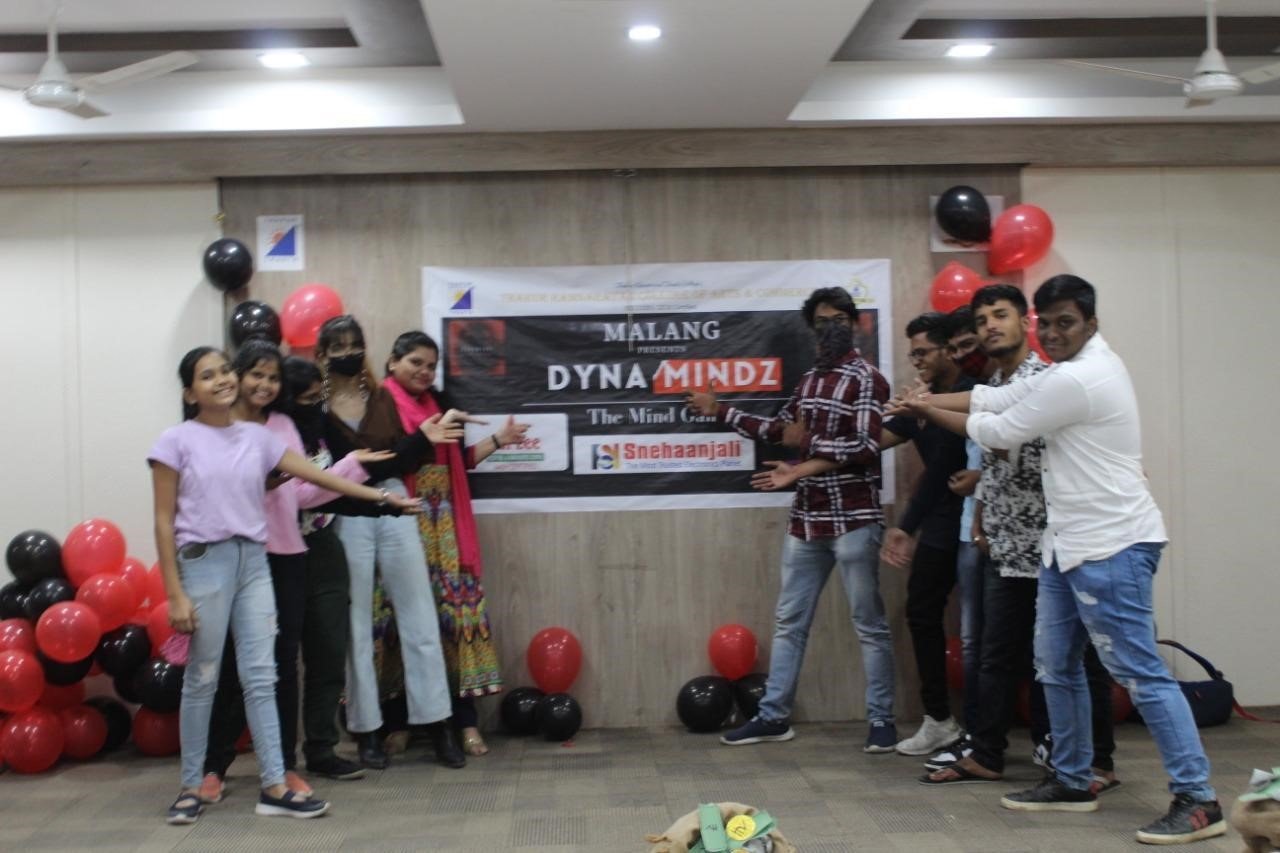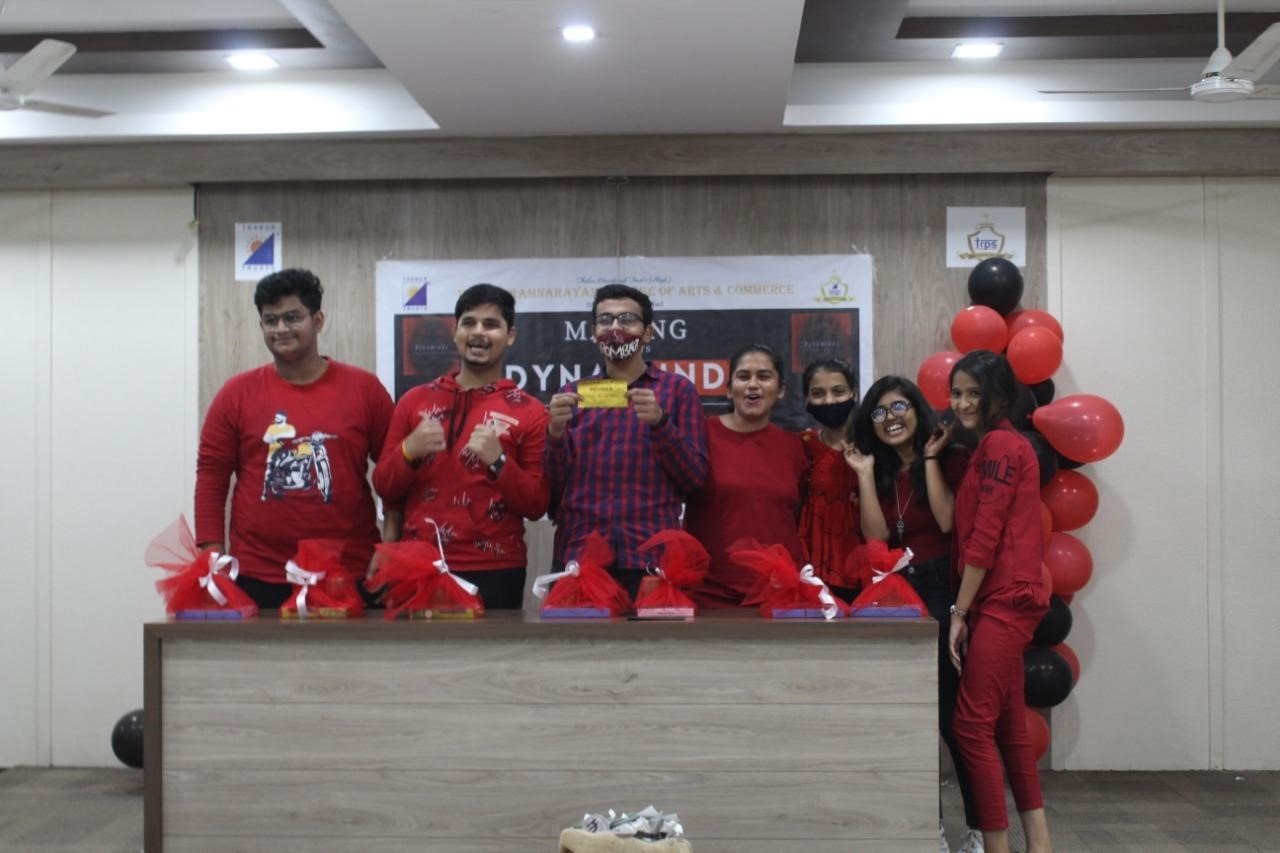 Cross Dressing Day was organized by Women Development Cell on Thursday 17th February 2022.The objective was to gender sensitize students and to create awareness about the importance of having a forward approach towards the opposite gender. The students got dressed up as the opposite gender and presented themselves in front of the judges and gave a short speech on the significance of their outfit. Best dress students were awarded with certificates. Various Culture days like Traditional day, Cross dress day and Valentine's day were celebrated.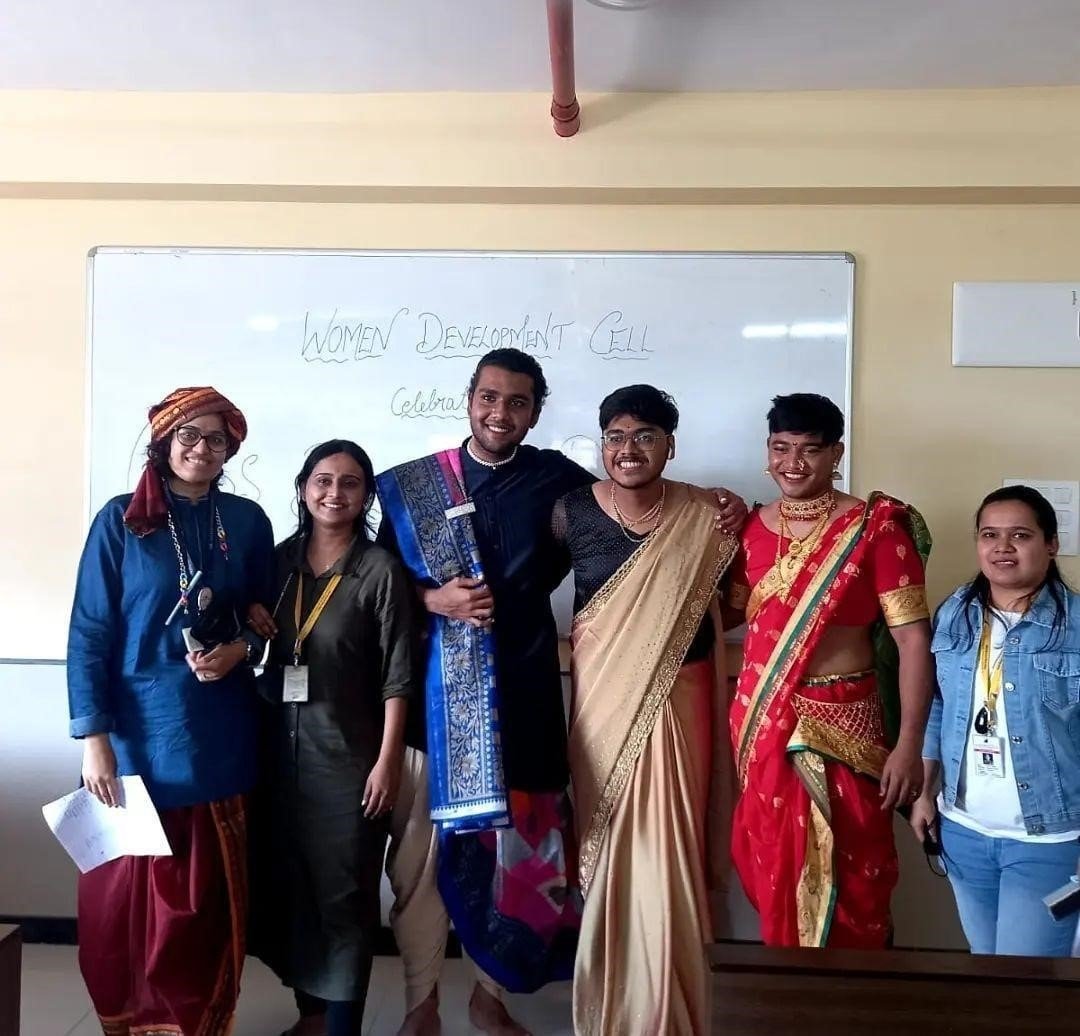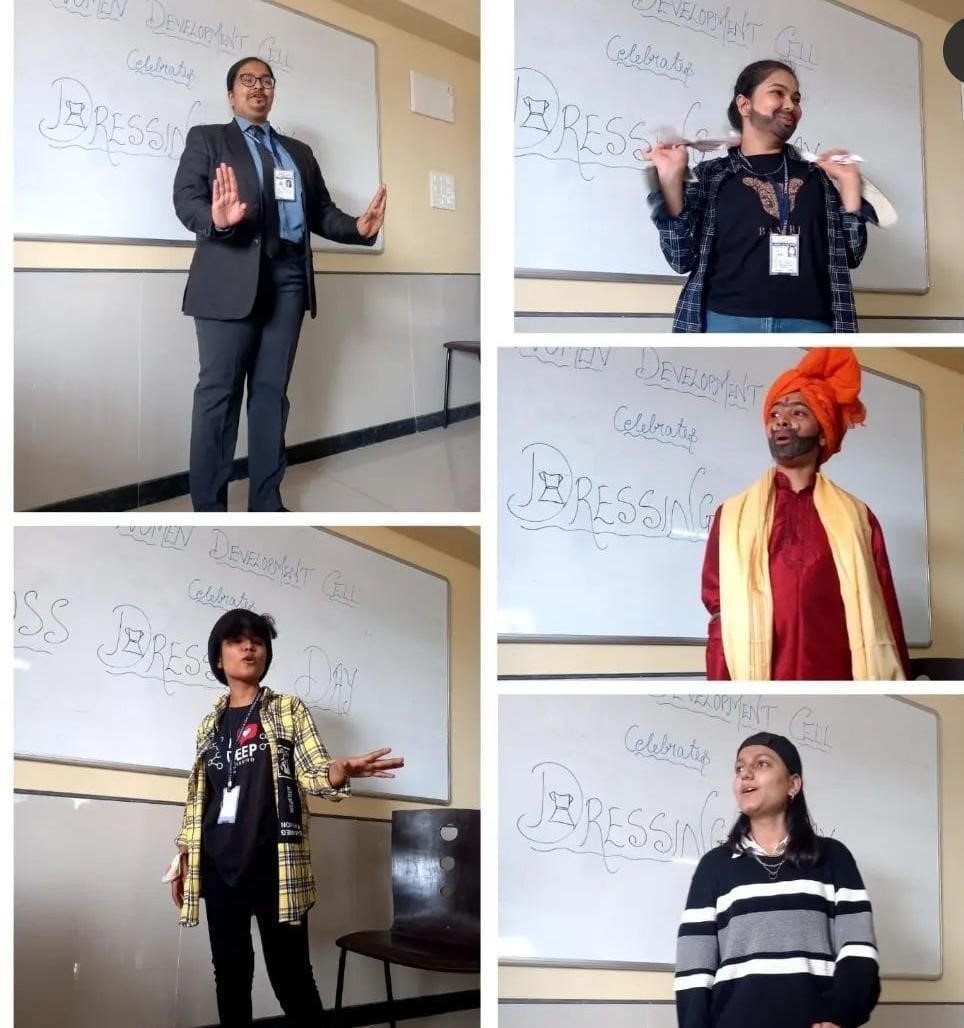 The street play on financial literacy was performed by the students of BAF department to create awareness about the importance of financial literacy and its execution.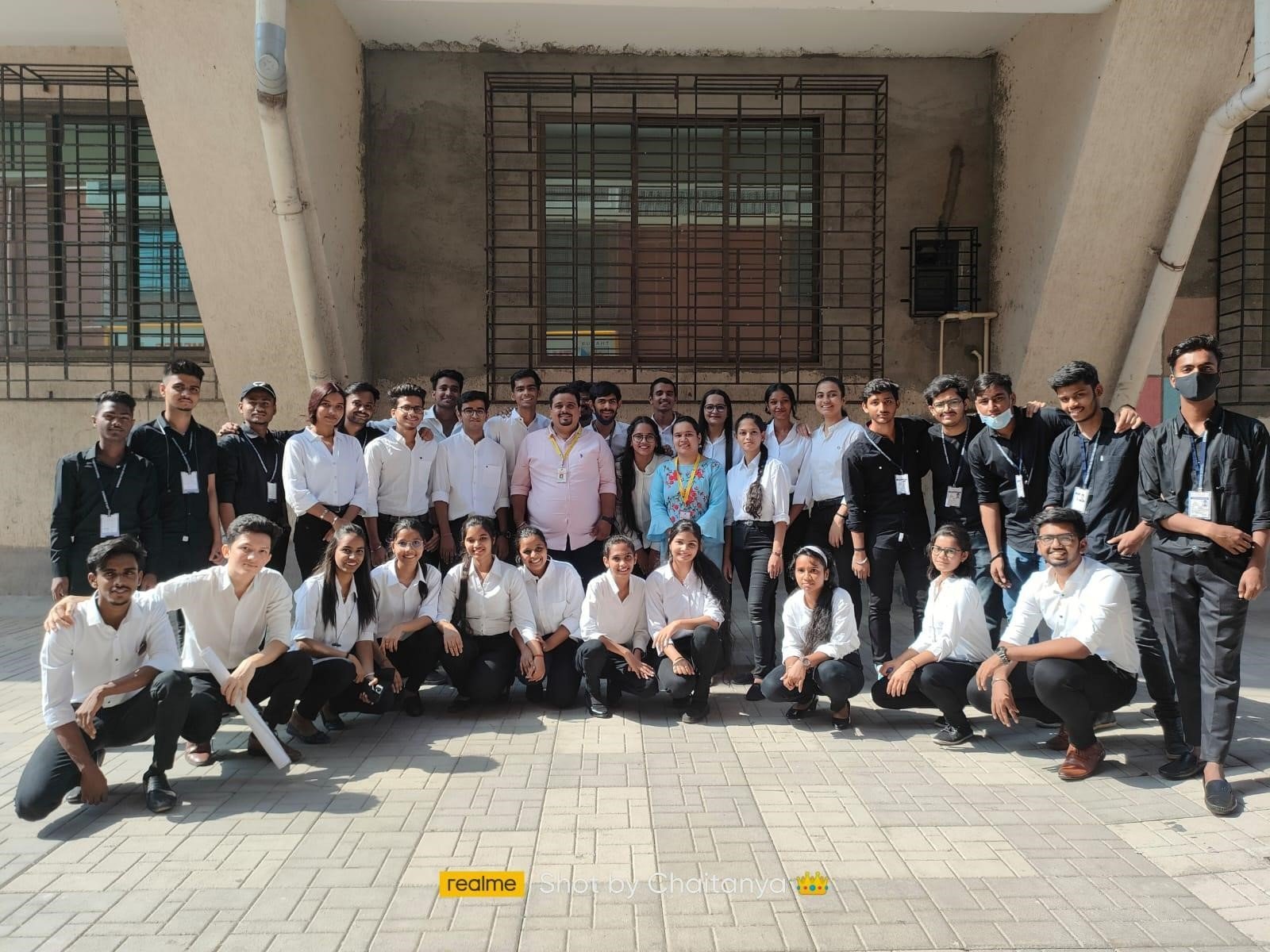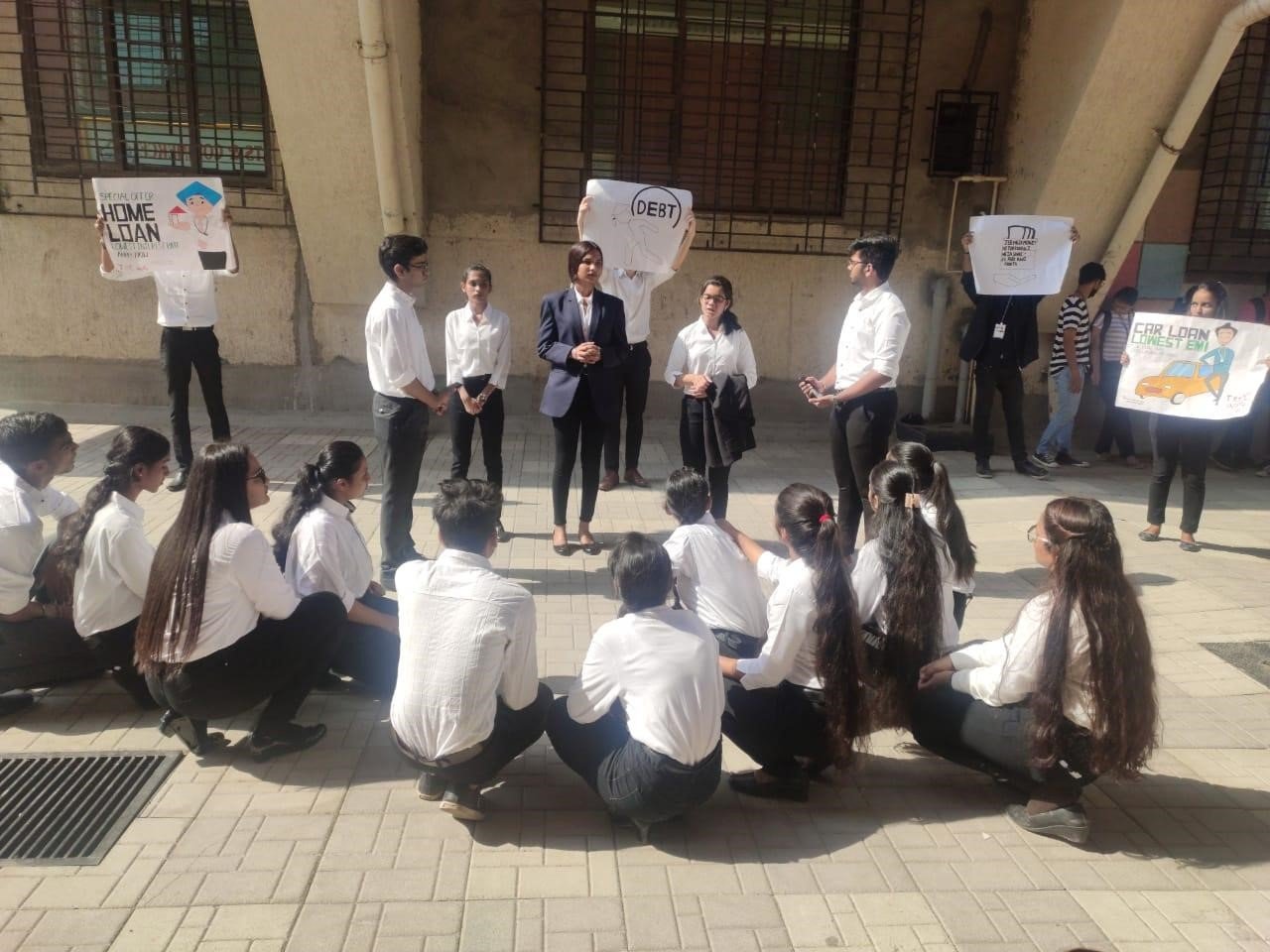 International human rights day was celebrated to make the students aware about the various rights given to them by the Constitution of India. Also the students were invited by Samta nagar police station to perform the same event in front of Mumbai Police.